«KINOSVET» 2018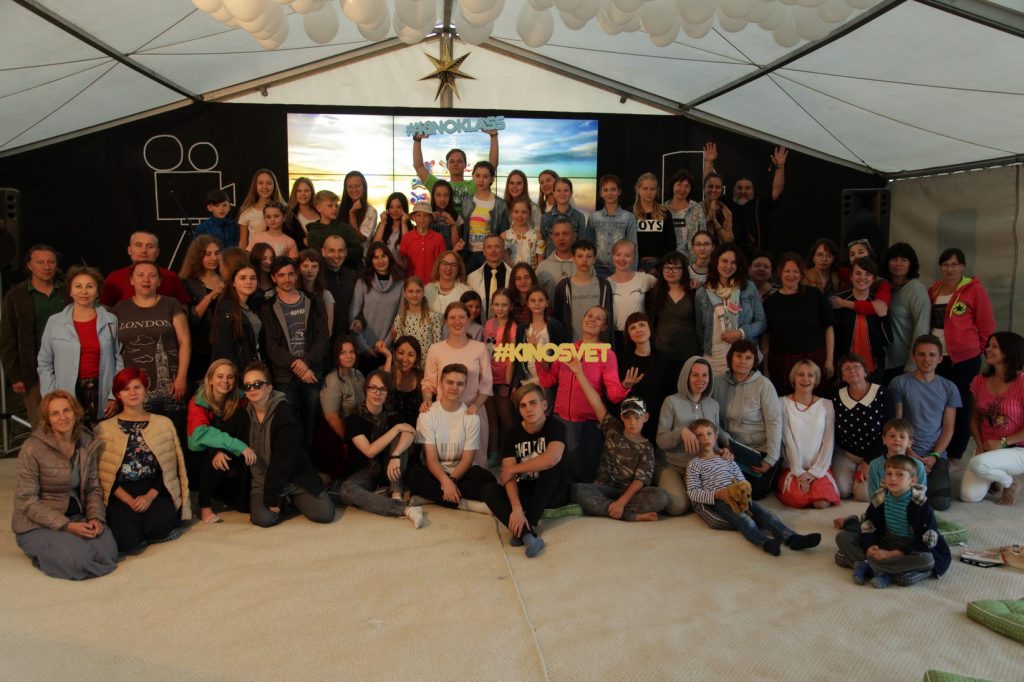 For the second year in a row, in the picturesque place near the city of Riga, in the cultural and educational center Svyatoustye, the II International Children's Festival "KinoSvet" took place. About 100 participants from all over the world came to the festival.
All participants of the festival "KINOSVET" were divided into 4 teams: fiction films, documentaries, animation and TV program creation. Under the guidance of experienced craftsmen they managed to film wonderful works. Every day was filled with creativity. The participants of the festival themselves invented the theme of their TV shows, the scripts of their films. They were cameramen, directors and editors. In the process they exchanging experiences, acquiring new skills and becoming friends.
During the festival workshops on empowerment, leadership skills, good habits of successful teenagers, numerous workshops on script writing, acting, directing, journalism and camera art were held. For the first time at this festival there was a separate program for adults and teachers of studios, which included trainings on personal growth and self-improvement.
We want to thank the Masters of the II "KinoSvet" International Children's Film and Television Festival, who worked hard with the participants day after day, gave them their knowledge, inspired and supported them in their work: Dina Korzun, Alexey and Elena Sych, Yulia Morozova, Alexander Yermolin, Natalia and Vladimir Morozov, Tasha Krestova, Alexandra Usanina, Sriman Prahlad Nrsimha, Elena Bychkova, Ilona Abel.
Throughout the festival participants reflected on the most important things, on the meaning of life, on the meaning of cinema, on nobility and generosity, on how their work can influence this world, on how to properly develop and retain their talent.
And at the end of the festival a tour around Riga was organized. Participants wept and left hoping to meet next year.
The slogan of our festival "Make the world brighter" and the work of the II International Children's Festival "KinoSvet" bring Light and Kindness to this world.