«KINOSVET» 2019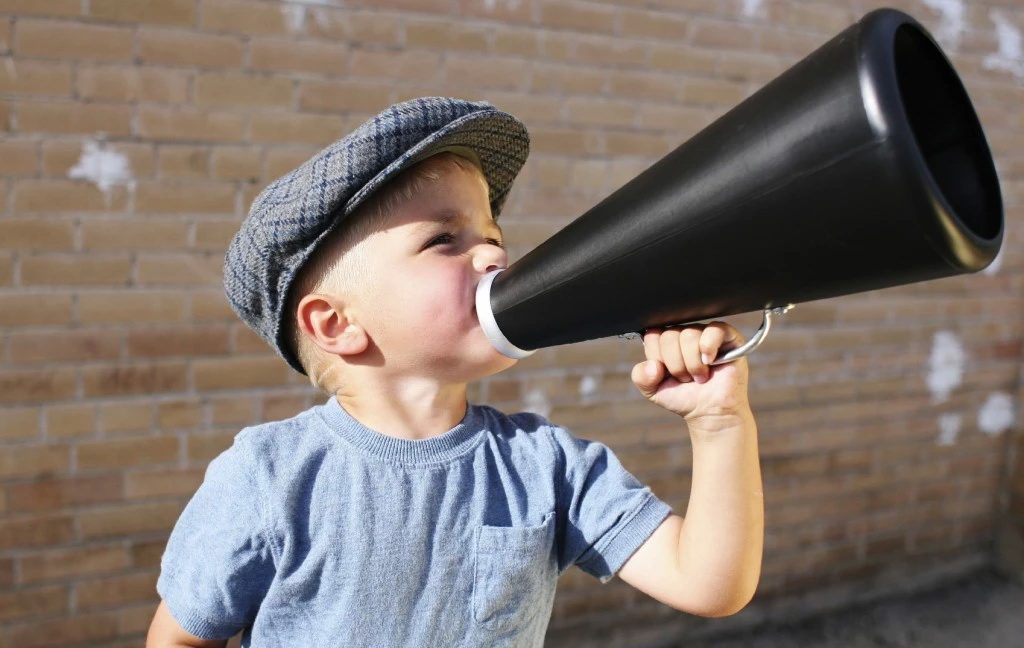 Which movies and TV programs are shown today around the world? Who teaches modern and, most importantly, future artists and media moral and spiritual laws? Who controls the content and ideological content of the most massive and powerful in its impact art form? "KINOSVET" aims to deeply develop, inspire and support young filmmakers. Those who in the near future will form a mass culture in our countries. It will allow those who want to make this world a better place to be seen and heard. And also they will give a wide range of viewers a taste of highly moral, deep, humane and good art.
III International children's film and television festival "KINOSVET "will be held in a picturesque place on the river bank in the cultural and educational center" SVETGRIVAS "("Svyatoustye"), 50 km from the city of Riga from 9-14 August 2019!
Our teachers of the festival will be famous figures of film and television. Under their leadership, the festival participants will be able to shoot their own works, gain new knowledge and experience.
During the whole festival participants will have numerous master classes in the field of film and television. Everyone will be able to choose one of the 4 most responsive to him nominations. Also they can make a new film on a joint script with their team.
The "KINOSVET" festival is a place where everyone can find friends. Our teachers will do their best to hear, understand and develop the talents of each child.
Our songs around the campfire, spiritual communication, new knowledge and discoveries-this time will be unforgettable for each participant of the festival.
You are welcome to our festival "KINOSVET, 2019"!