We invite you to take part in the V International Children's Film and Television Festival KINOSVET
The festival will be held from June 27 to July 3, 2021 in Minsk! Any interested teenager from 10 to 18 years old, as well as leaders and teachers of film schools and film studios, can take part in the program.  To do this, please fill out the application below. Participation is absolutely free! The program will be translated to English.
 Our goals:
to hear the teens' needs and find out their interests
to help teens to get in touch with themselves and others through creativity
to help teens to express what excites them through such tools as cinema, television, animation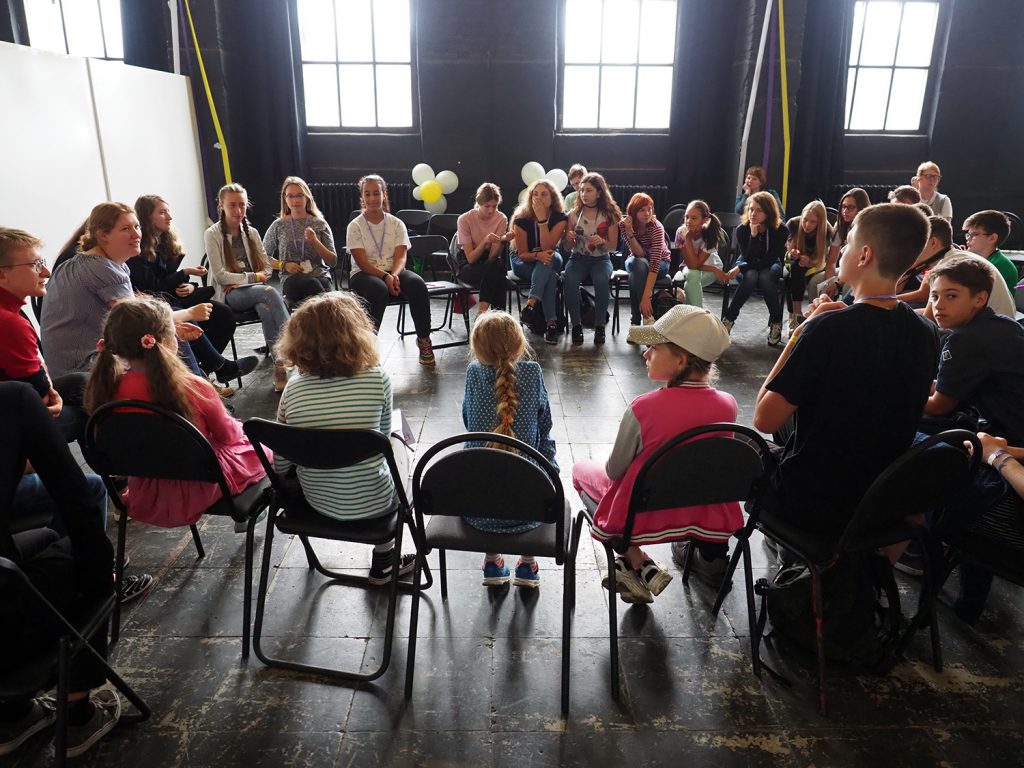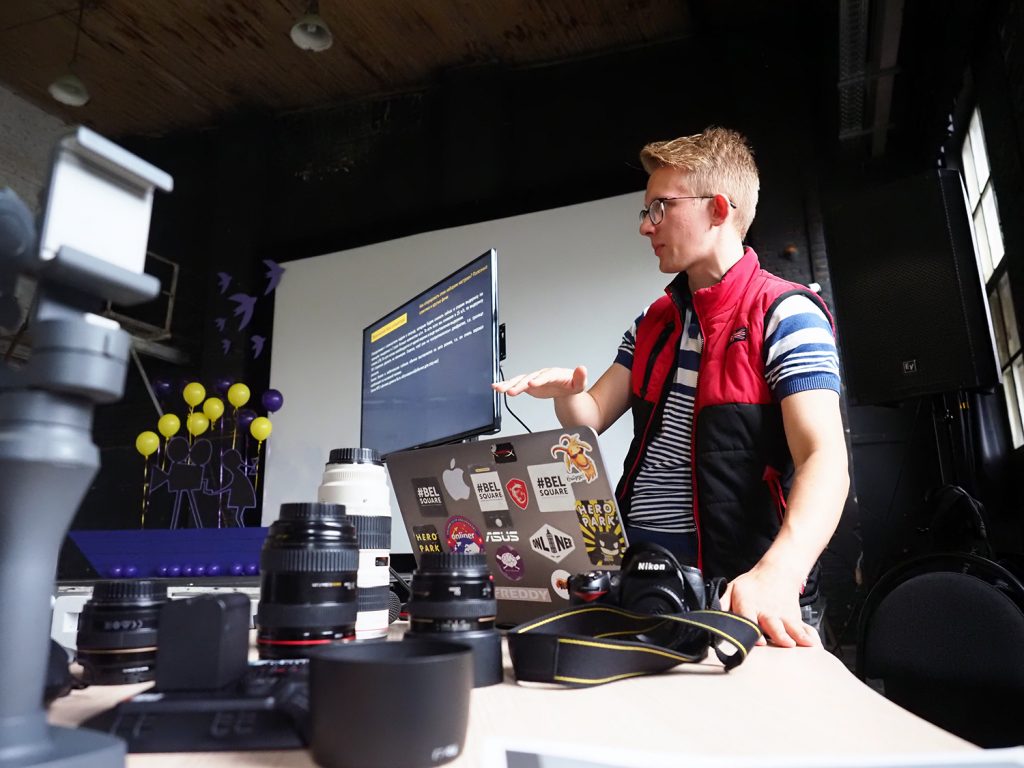 What is a festival for?
 The festival is needed:
 to unite like-minded people
 to analyze and support teens' creativity
 to teach the basics of film and television art with participation of world-class professionals
for teen's works further promotion
to discuss topics such as the meaning of life and cinema, nobility and generosity
to talk about how creativity can affect this world
to discuss how to develop and maintain the talent properly
 What will happen at the festival?
 master classes in film production
 creative meetings with actors, directors and social people
 every day films watching of the festival "KINOSVET 2020" winners under the guidance of film and television masters with the following discussion
 live interethnic communication in groups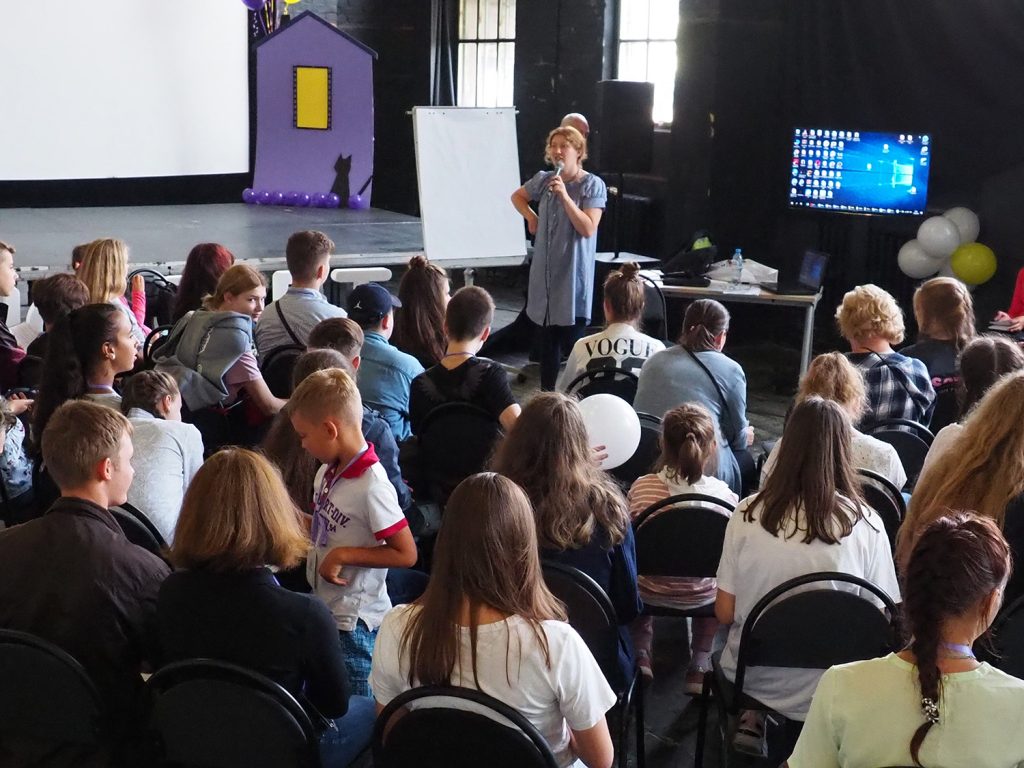 Any interested teenager from 10 to 18 years old can take part even with no experience in filming, cinema and film production.
Attention! Before filling out the application be sure to read the rules of the festival!
For all questions you can contact us via mail festivalkinosvet@gmail.com.