Applications for participation in the VII Children's Film and Television Festival "Kinosvet" may now be submitted. The closing date for submission is 14 April 2023!!!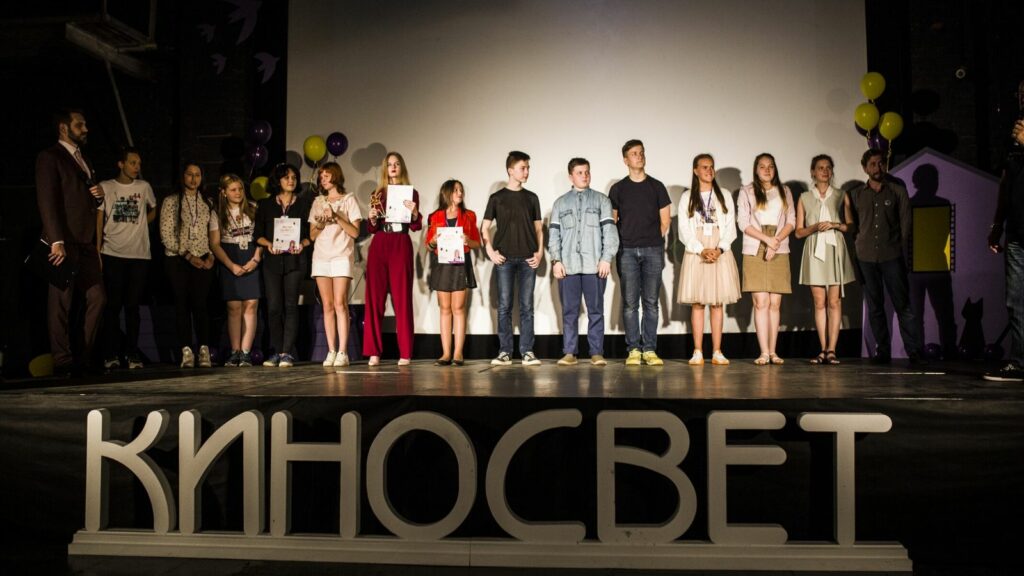 MAKE THE WORLD BRIGHTER!
Everyone knows that you can not make a movie without light, so lots of spotlights are taken and turned on. But nobody talks about the light that cinema brings! To do this, you need to "set up" your main device — the Soul, and this movie is sure to bring light!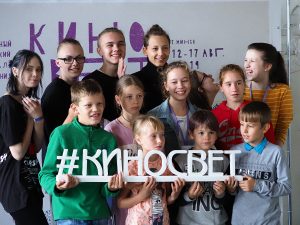 "KINOSVET" is an international project
that aims to support the moral development of the talented youth.
"KINOSVET" brings together children and teenagers as well as adults from all over the world to share the ideas of morality, of spirituality, of faith, of the knowledge of himself, of soul, of nature through the art of cinema, animation and television.
Our festival brings together creative like-minded people to:
• analyze and support their creativity,
• to teach the basics of film and television art with the participation of world-class professionals,
• enable further promotion of their work;
• and the most important thing is to talk to them about the main thing. About the meaning of life and cinema, about nobility and generosity, about how our creativity can affect this world, about how to properly develop and maintain their talent.
Festival "KINOSVET" is a space that unites people of different countries, different cultures and different religions to create together a movie that will change our world for the better, make it brighter and kinder!
Organizers and partners of the festival