«KINOSVET» 2017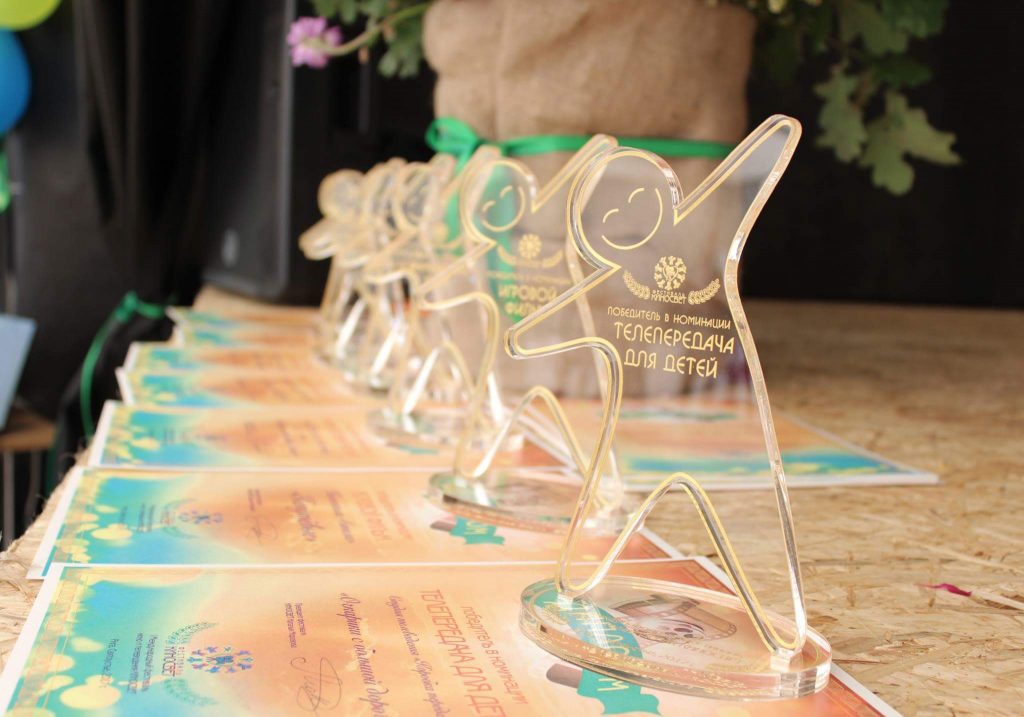 Particinats from 7 countries came to the festival. Among them were those who study in film schools, television studios, as well as those who never had expericence making a movie.
​During the festival, trainings and master classes on acting skills, script writing, journalism, TV shows and fiction films were held. We want to thank our teachers: Anastasia Pylaeva, Anna Vand, Gennady Akimenko, Daria Gavrilova, Natalia Morozova, Natalia Grofpel.
All participants of the festival "KINOSVET" were divided into 4 teams: fiction films, documentaries, animation and TV program creation. And in just a few days they created wonderful works under the supervision of talented and wise masters.
At the festival "KINOSVET" young participants, along with their parents, gained knowledge not only about how films, cartoons are made, but also about what purpose is, what is a true Personality, what is the difference between a smart and intelligent person. There were lectures by a famous lecturer, psychotherapist Marina Targakova.
​The lecture "What is a true Personality" was held with the mentor of the festival, the famous lecturer, artist, author of books, Master with a capital M – Alexander Khakimov.
Participants created 4 amazing works in just 3 days: fiction and documentary films, TV show and animated film. Participants themselves wrote the scripts, filmed and edited films. We are happy to present a TV show.
​