Schedule for the Festival "KINOSVET-2019"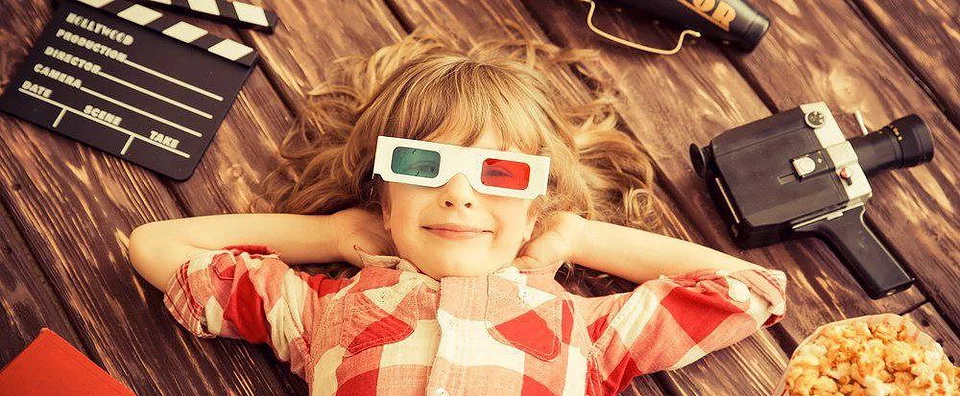 The International Children's Film and Television Festival "KINOSVET-2019" will be held in the center of Minsk, the capital of Belarus!
The festival will take place in a modern popular art venue, the cultural hub "OK16". Many film and theater premiers, art exhibitions and galleries, cultural projects and charity events are happening here throughout a year. "OK16" will really immerse all the festival participants into the atmosphere of film creation – all the films around the world are created exactly in such pavilions!
Schedule for the III International Children's Film and Television Festival "KINOSVET-2019"
12 August
Arriving until 14:00
13:00 – 14:00 Launch
14:00 – 17:30 free time
17:30 – 18:30 Dinner
19:00 – 21:00 Opening ceremony
22:00 Sleeping time
13 August
9:00 – 10:00 Breakfast
10:00 – 11:30 Creative class "Unbinding"
11:30 – 12:00 break
12:00 – 14:00 Meetings in small groups, discussing creative tasks
14:00 – 15:00 Launch
15:00 – 15:30 Master class "Superidea"
15:30 – 17:00 Discussions with masters in small groups
17:00 – 18:00 Presentations of creative tasks
18:00 – 19:00 Dinner
19:00 – 20:30 Seeing films of the festival winners
22:00 Sleeping time
14 August9:00 – 10:00 Breakfast
10:00 – 11:30 Creating teams
11:30 – 12:00 break
12:00 – 14:00 Master classes "Directing Feature Films", Directing Documentaries", "Creating a TV program", "Creating Animations"
14:00 – 15:00 Launch
15:00 – 16:30 Master Classes: "Occupation: Director", "Occupation: Cameraman", "Occupation: Journalist", "Occupation: Actor", "Occupation: Sound Director", "Occupation: Animator"
16:30 – 17:00 break
17:00 – 18:00 Working with masters in small groups
18:00 – 19:00 Dinner
19:00 – 20:30 Seeing films of the festival winners
22:00 Sleeping time
15 August
9:00 – 10:00 Breakfast
10:00 – 11:30 Creating teams or Training: "7 habits of successful teenagers"
11:30 – 12:00 break
12:00 – 14:00 Working with masters in small groups
14:00 – 15:00 Launch
15:00 – 18:00 Working with masters in small groups
18:00 – 19:00 Dinner
19:00 – 20:30 Creative evening
22:00 Sleeping time
16 August
9:00 – 10:00 Breakfast
10:00 – 11:30 Creating teams or Training: "7 habits of successful teenagers"
11:30 – 12:00 break
12:00 – 14:00 Working with masters in small groups
14:00 – 15:00 Launch
15:00 – 17:00 Working with masters in small groups
17:00 – 18:00 Festival dinner
18:00 – 20:30 Closing ceremony
20:30 – 23:00 Party time
23:00 Sleeping time
17 August
9:00 – 10:00 Breakfast
10:00 Trip to Minsk (optional)
14:00 Leaving